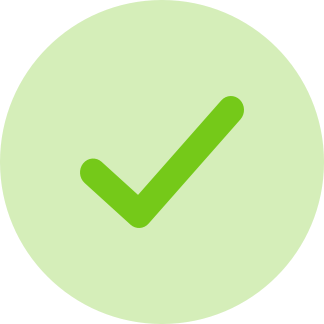 Thank you for your application
We will contact you and get back to you when there is an update!
We wish you all the best of luck from the bitgrit team
Login
Please login to access this page
Our team releases a useful and informative newsletter every month. Subscribe to get it delivered straight into your inbox!
---

bitgrit will be your one stop shop for all
your AI solution needs
Contact Us
+81 3 4214 8315
Koganei Building 4th Floor
3-4-3 Kami-Meguro
Meguro City, Tokyo, Japan